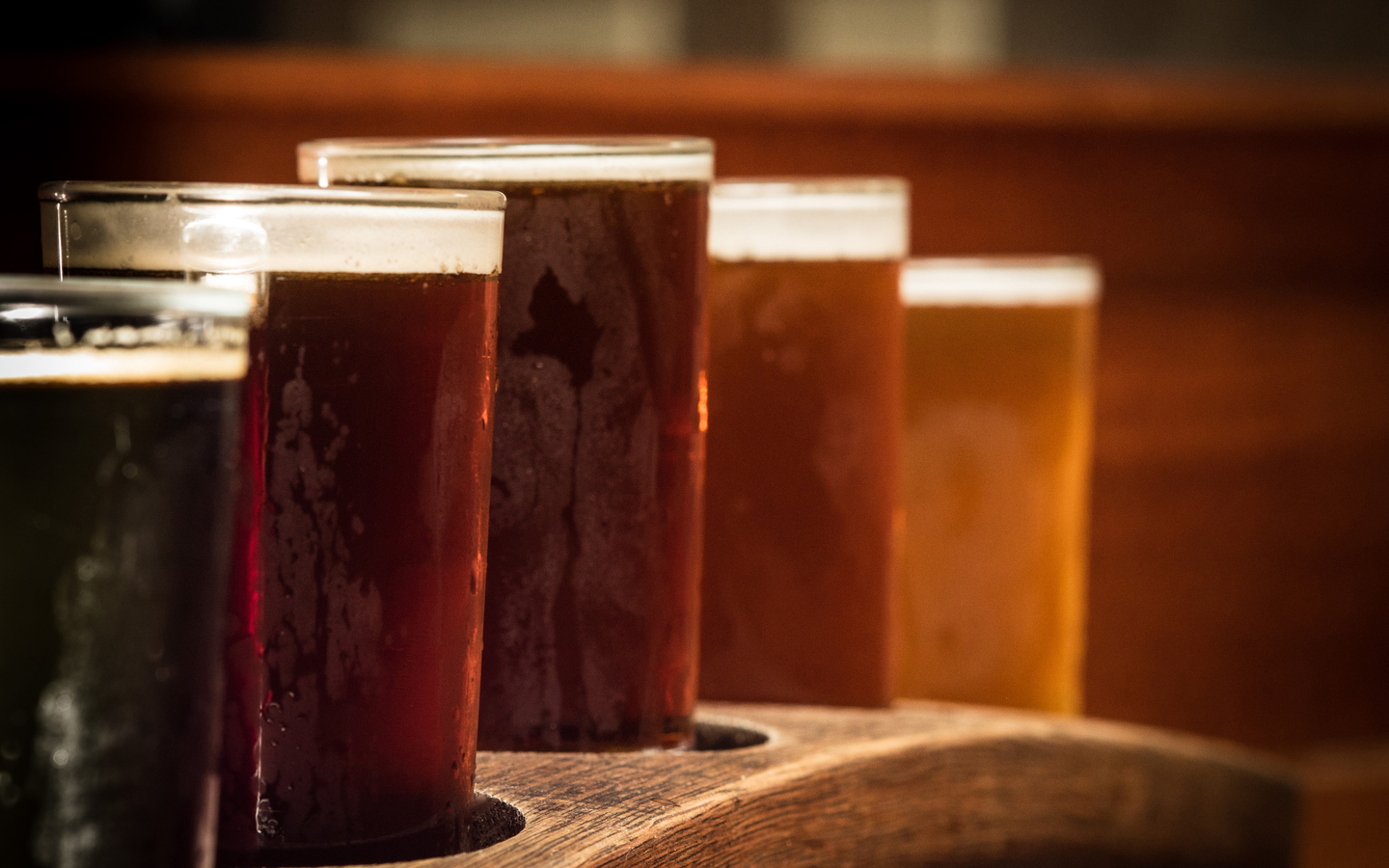 ---
Testimonials
Great beer. Very friendly staff. Good outdoor space. Just added more seating inside which is awesome. And the food (truck out front)is amazing. Recommend.
- Eric S
I went to the grand opening on Saturday June 29 and was blown away! The beer was delicious. I was partial to the Golden Corner with Raspberries. The atmosphere was fun and clean, and the service was excellent. Everything seemed to be running very smoothly, especially for the first day being open. It was definitely worth the wait. I'll be back for sure!
- Michelle P
I've had the pleasure of working with Alex (Mr. Keowee Brewing) over the past 18 months as we helped him transform a 130 year old building into Seneca's first craft beer brewery.  His passion and dedication to the success of Keowee Brewing is mind blowing.  More impressive, however, is the perseverance Alex demonstrated throughout the whole process of difficult construction and the complexities of establishing a first-rate brewery.  Alex's patience will be evident in the beer he serves.  He takes pride in his product, whether it's building tables for the taproom or brewing an IPA.  The right way is not always the quickest or the easiest way.  Cheers to Alex for "doing it right" and here's to a bright future full of great beer and good times!
- Adam R
---
Contact Us
Business Hours
| | |
| --- | --- |
| Mon: | 4:00 – 9:00 PM |
| Tue: | 4:00 – 9:00 PM |
| Wed: | 4:00 – 9:00 PM |
| Thu: | 4:00 – 9:00 PM |
| Fri: | 3:00 – 9:00 PM |
| Sat: | 11:00 AM – 9:00 PM |
| Sun: | 1:00 – 6:00 PM |
Message sent. We'll get back to you soon.